Love is...
"Love is patient, love is kind, and is not jealous; love does not brag and is not arrogant, does not act unbecomingly; it does not seek its own, is not provoked, does not take into account a wrong suffered, does not rejoice in unrighteousness, "
--Paul in The Holy Bible, I Corinthians 13:4-7
"Love is considered the most basic emotion that human awareness can feel; therefore, it is the closest to the source of life."
--Deepak Chopra in Ageless Body, Timeless Mind
"Love does no wrong to a neighbor; love therefore is the fulfillment of the law."
--Paul in The Holy Bible, Romans 13:10
"Love is not a feeling; it's an act of your will."
--Don Francisco, lyric from Jesus Is Lord Of The Way I Feel, in albums He's Alive, Collection Vol. I, LiveConcert, Longplay, & Forgiven

Love Is.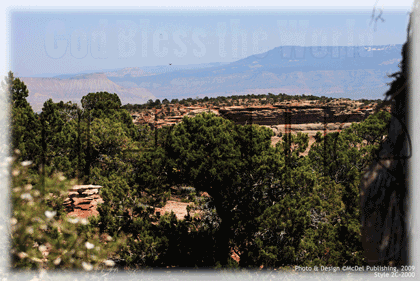 God Blessed the World... (Blessed, Bless, Blesses, Is continuously Blessing...)
"For God SO BLESSED the World that He gave His only begotten Son..."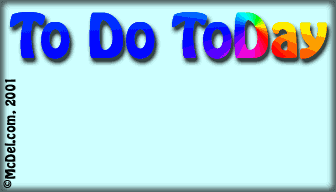 Love is Life :: Life is Love
Love is... What to you? Love Matters... Love Is - Discussion Forums
Love Songs at Rocky Mountain Ministries - MP3s
Daily Grace Inspirations at Joseph Prince Ministries, Videos - Podcasts about Jesus' love for you
Love is...
Love is unconditional
Love is truth
Love is joy
Love is respectful
Love is freely given
Love is a free gift
Love is freedom
Love is compassionate, merciful, gracious
Love is amazing, awesome, glorious
Love is considering and honoring others... their whole being - identity, ideas, beliefs, feelings... Love understands.
Love is...listening, enlightenment, intimacy, romance, trust, peace, excitement, joy...
Love is... The Journey...
Love is.
Random Scriptures