LoveIs.org... Your Good News Network Forums
Sharing Inspiration and Creating Harmony
Appreciating God's Gift of Life...
Sharing His love for each person and care in each moment...
Good News Network Forums
Update 3/22/20: Please bear with us as we are in the process of re-designing and re-developing the forums.
We Apologize! All LOGIN links are temporarily disabled for the forums.
Artistic Vision Gala

Pick the Best, Share Yours

Upload YOUR ORIGINAL art, photo or video.
For the subject, put Life: Subtitle (What you would name the art, photo or video)
Gala #1 Topic "Life"
Entries due 04/20/2020.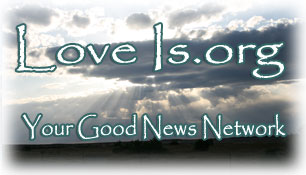 Contact/Share/Enter Gala-Upload Art/Post Event

Please remember this is a family-oriented site! Any submissions not "rated-G" will be removed.