Celebrating God's Gift of Life... The Church, His Bride


Church Directory/Service Times
Colorado: Clifton, Collbran, DeBeque, Fruita, Gateway, Glade Park, Grand Junction, Loma, Molina, Mesa, Palisade, Whitewater
Celebrate!
View Upcoming Events in Western Colorado

Like Minds Unite!
Join the Love Matters Community - go to events - attend church services - hang out together - participate in discussions at the LoveIs.org Good News Network Forums!

Get to know your brothers and sisters, no matter "if or where they go to church"!
The Church...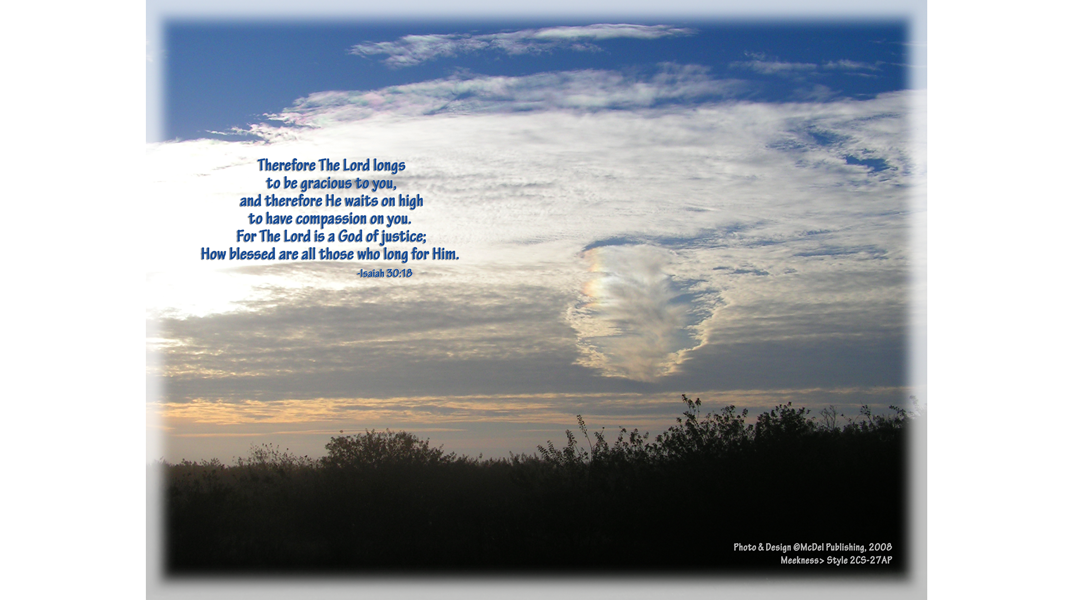 Have you ever considered...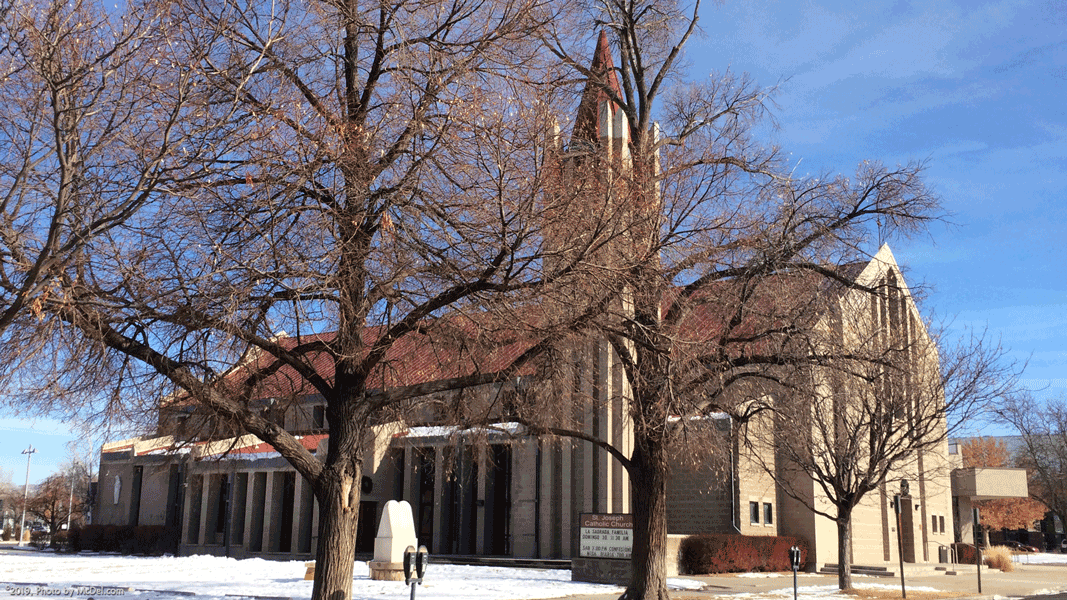 The church is not just a place you go once or twice a week...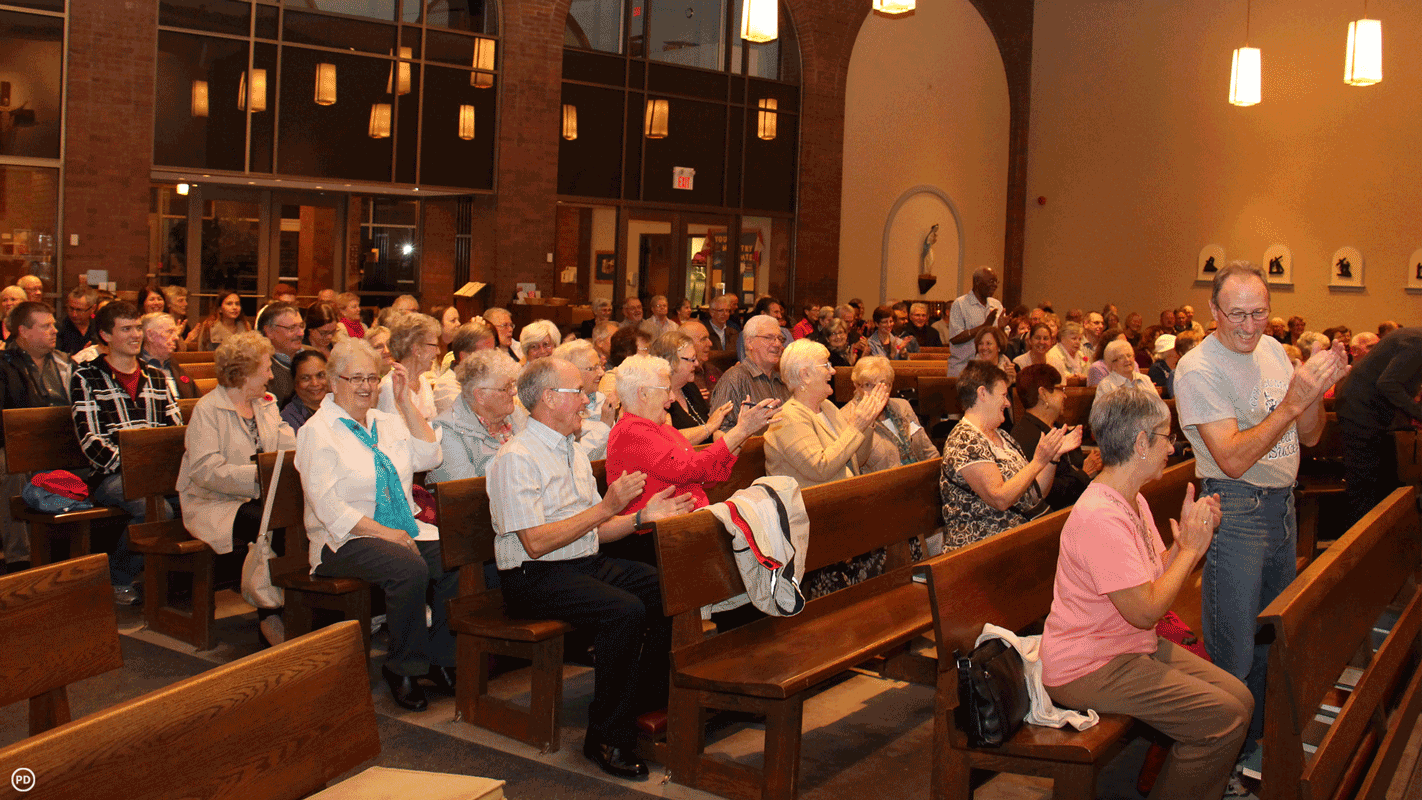 You/We ARE The Church,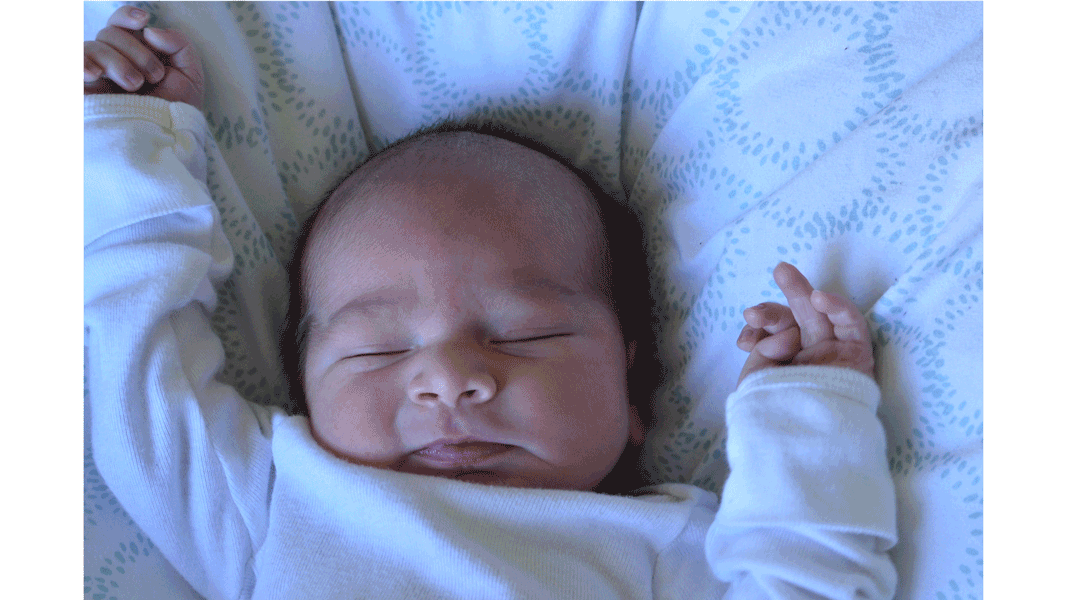 the temple not built with human hands...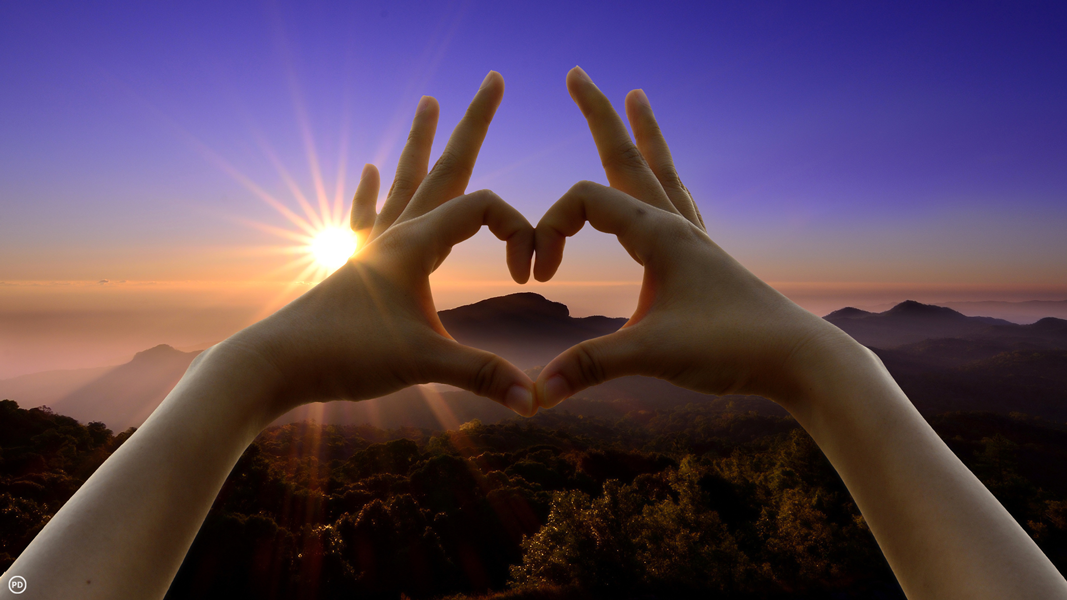 Are you celebrating God's gift of life...  His love for each person, His Temple?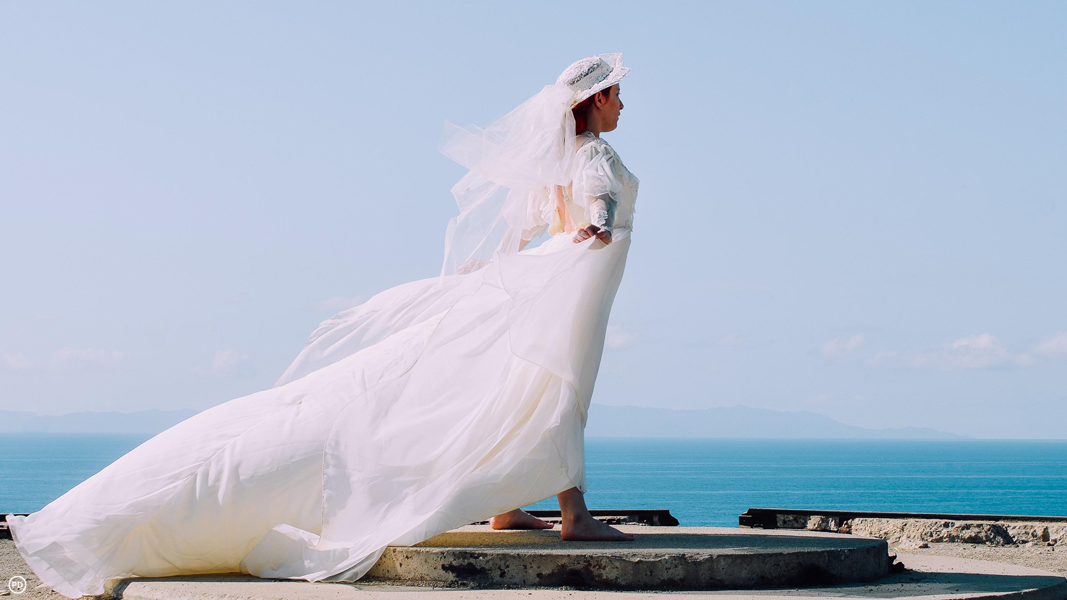 His Beloved, Beautiful Bride...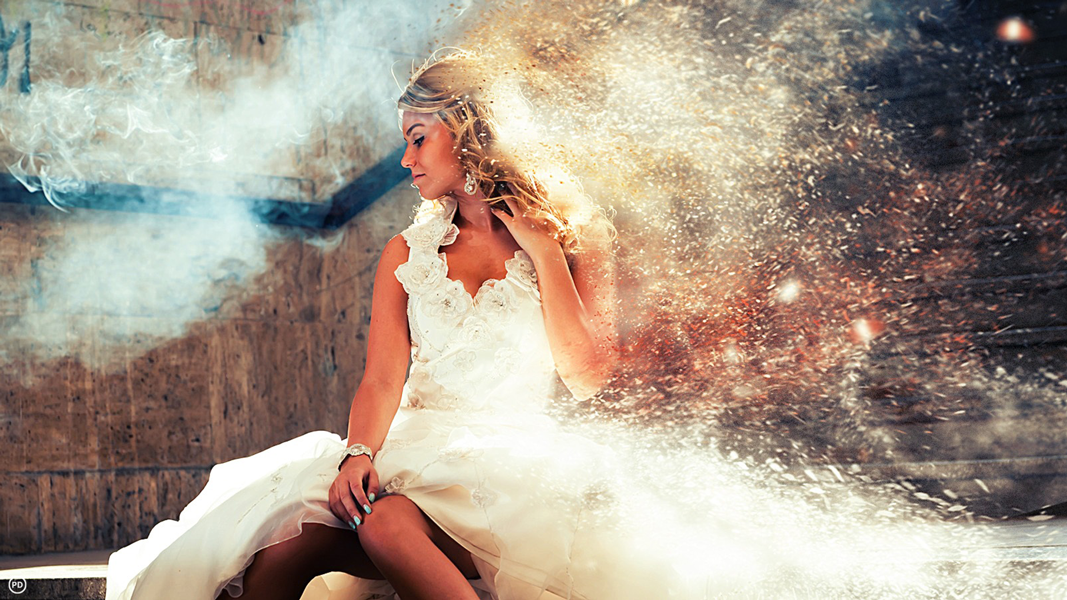 "that He might present to Himself the church in all her glory, having no spot or wrinkle or any such thing; but that she would be holy and blameless." (Eph. 5:27)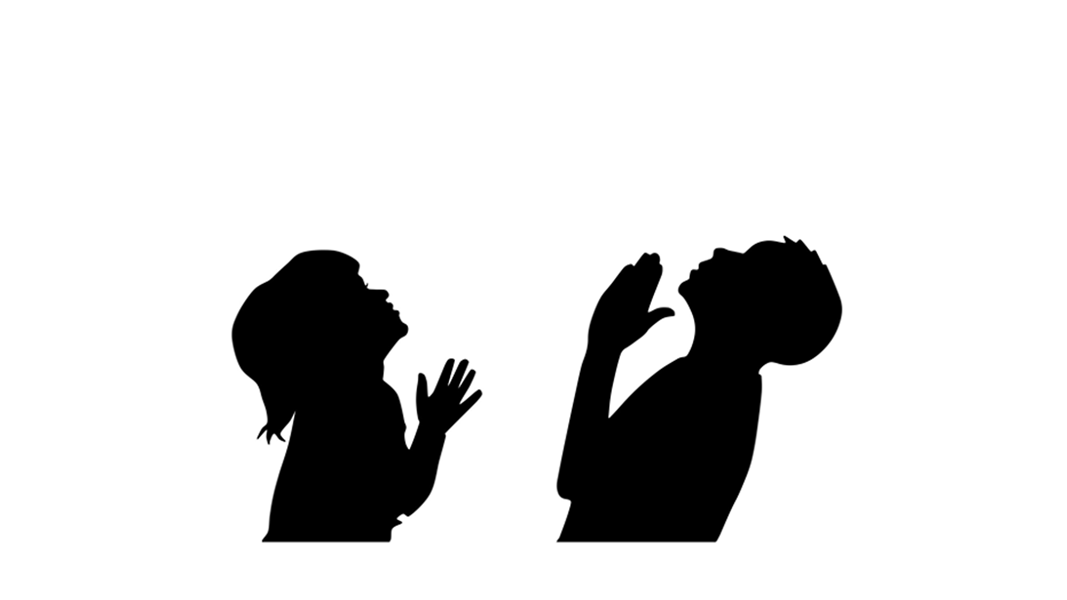 "And My house shall be called a house of prayers."
Respect

Honoring each individual's right to life and right to choose demonstrates respect... View article
Do we take the time to listen to and hear others - discover "their why"; see their heart?
"Do not judge according to appearance, but judge with righteous judgment."
--John 7:24
Gratitude
"Please" and "thank-you" will take you a long way...
Praise & thanksgiving produce harmony... between God and man, between the soul & spirit, between one another.
We encourage all to learn to see from each other's point of view, and gain appreciation for each individual person, whether they be our brothers, our neighbors, strangers, or our enemies.
Making Melody in Your Heart
"To have a friend, be one." Share your inspirations, encouragement, good news, and experiences...
Songs ~ Hymns ~ Poems ~ Psalms ~ Spiritual Songs ... What God is speaking to you...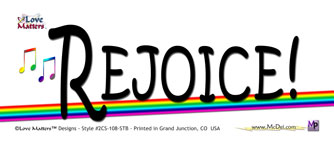 We hope that you feel the melody of love in these pages, and are inspired and encouraged by that which others have shared...
If you haven't already, please join the discussions and share YOUR unique experiences and POV in the forums. (currently under renovation, but you can still share, we'll be posting soon!)
Our Hope and Prayer

May we all hear the voice of God calling each of us and may we follow that voice to know The One - The Source of All.
May all souls join together in praise and thanksgiving to The Creator.
May we each hear and know Jesus' voice, intimately, as the Holy Spirit fills us to overflowing with His Eternal Truth, Love and Wisdom.
May all mankind stand together in harmony, being united by the common bond of humanity: love. And may we all choose to share good will and peace with one another.
Listen Objectively; Value Everyone In Sight!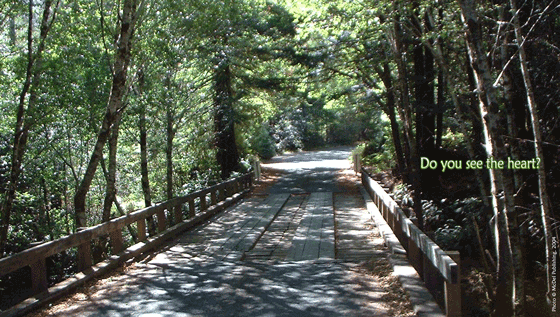 Appreciating the Beauty in All!
"Or do you not know that your body is a temple of the Holy Spirit who is in you, whom you have from God, and that you are not your own?"
--1 Corinthians 6:19
"So then you are no longer strangers and aliens, but you are fellow citizens with the saints, and are of God's household, having been built upon the foundation of the apostles and prophets, Christ Jesus Himself being the corner stone, in whom the whole building, being fitted together is growing into a holy temple in the Lord; in whom you also are being built together into a dwelling of God in the Spirit."
--Ephesians 2:19-22
"Let us hold fast the confession of our hope without wavering, for He who promised is faithful and let us consider how to stimulate one another to love and good deeds, not forsaking our own assembling together, as is the habit of some, but encouraging one another; and all the more, as you see the day drawing near."
--Hebrews 10:23-25