Welcome to Love Is...


Love is

Life :: Life is Love

LoveIs... Sharing the Good News.

LoveIs.org promotes freedom, knowledge, respect, responsibility, understanding, kindness, and unity...
Celebrating Life!

View Church Directory & Services
View Upcoming Events in Western Colorado and small family-owned businesses that are still open
Join the Good News Network

Connect with other believers - share your experiences, your good news, your upcoming events.
Share exemplary examples of love that you've witnessed.

Enter your images, art, videos in the Artistic Visions Galas.
About LoveIs... ~ Purpose/Objective ~ Our Perspective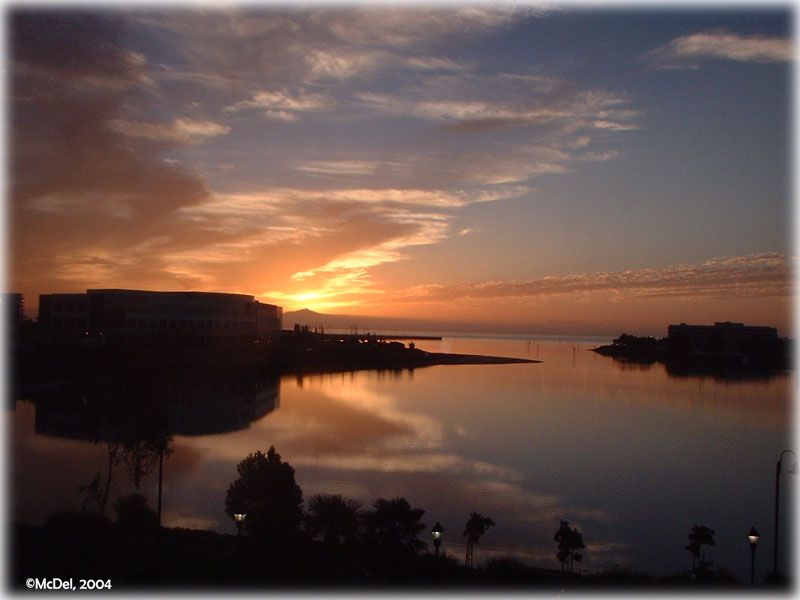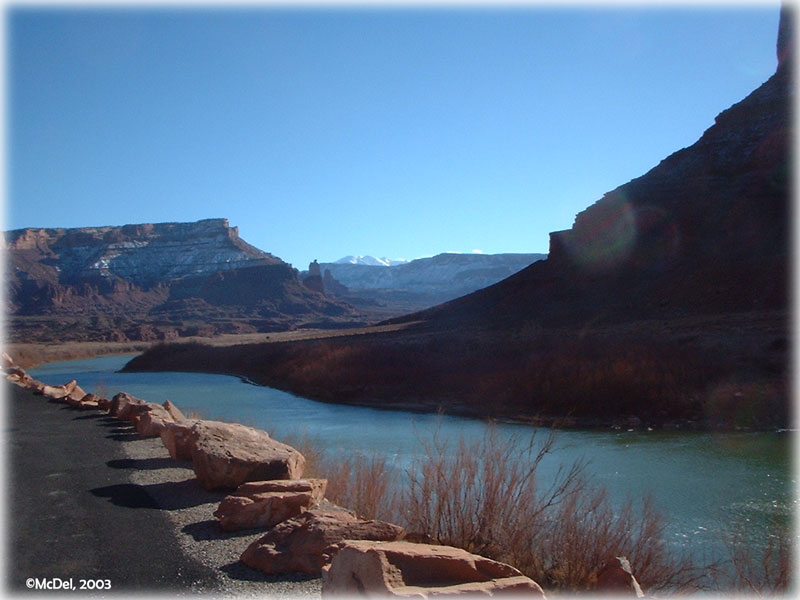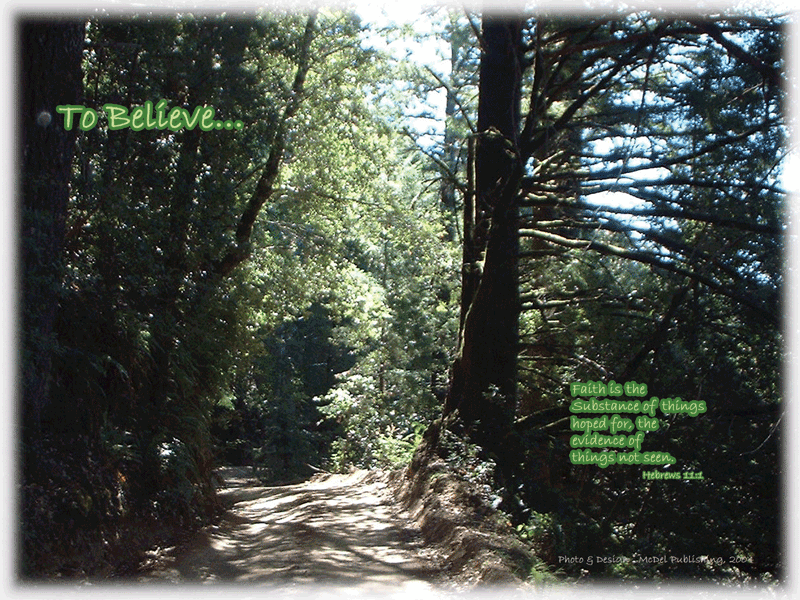 Love is
truth ~
Love is
trust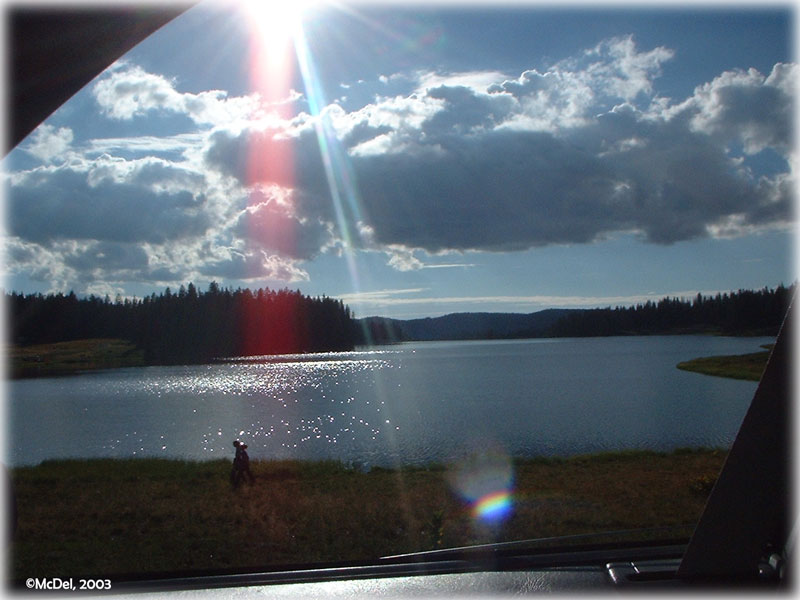 Love is
joyous
Love is
understanding and respecting others... joy in each other's uniqueness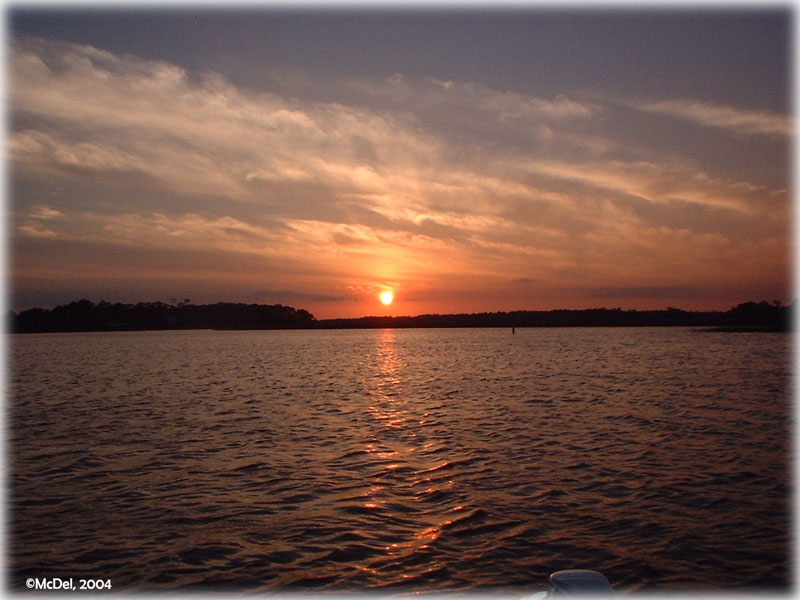 Love is
...listening, enlightenment, intimacy,
peace
...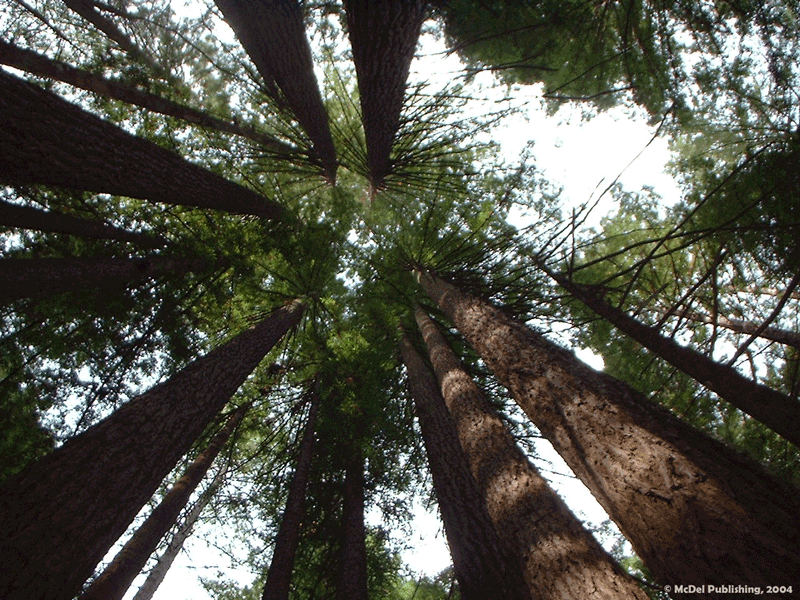 Love is
compassionate, merciful, gracious
Love is...
"Love is patient, love is kind, and is not jealous; love does not brag and is not arrogant, does not act unbecomingly; it does not seek its own, is not provoked, does not take into account a wrong suffered, does not rejoice in unrighteousness, but rejoices with the truth; bears all things, believes all things, hopes all things, endures all things."
--Paul in The Holy Bible, I Corinthians 13:4-7
"Love is considered the most basic emotion that human awareness can feel; therefore, it is the closest to the source of life."
--Deepak Chopra in Ageless Body, Timeless Mind
"Love does no wrong to a neighbor; love therefore is the fulfillment of the law."
--Paul in The Holy Bible, Romans 13:10
Two great study tools
Bible Gateway lets you search the Bible by keyword, verse, subject, and by just about any translation you can think of!  In the results, you have options to read the full chapter, "in context", and other translations.
Here's a sample link to a search there on "Love is"

Bible Hub lets you search chapters and verses "interlinear", which shows both the English and Hebrew (OT) or Greek (NT) words, as well as having links to definitions of each word (from Strong's Concordance and more), and listing what part of speech each word is.  Here's the link to John 17:3:  "Now this is eternal life:  that they know you, the only true God, and Jesus Christ, whom you have sent."

Exploring Wisdom, Understanding, Spiritual Gifts
"Come to Me, all who are weary and heavy-laden, and I will give you rest."
According to God as spoken by Job...
"And to man He said, 'Behold, the fear of the Lord that is wisdom; And to depart from evil is understanding.'"
-Job 28:28
Spirit of Faith
Spirit of Wisdom
Spirit of Patience
Spirit of Mercy

Spirit of Judgment

Spirit of Peace
Spirit of Goodness
According to David... The fear of the Lord is the beginning of wisdom... The fear of the Lord is the beginning of knowledge...
Wisdom

Understanding
Knowledge
Counsel

Righteousness

Justice - Equity

Discernment - Prudence

According to Paul... The (motivational) gifts of the Spirit are prophecy, service, teaching, exhortation, giving, leadership, and mercy.
Prophecy

Service
Teaching
Exhortation

Giving

Leadership

Mercy
LOVE IS. Love Is...
Listen Objectively; Value Everyone In Sight/InSights...